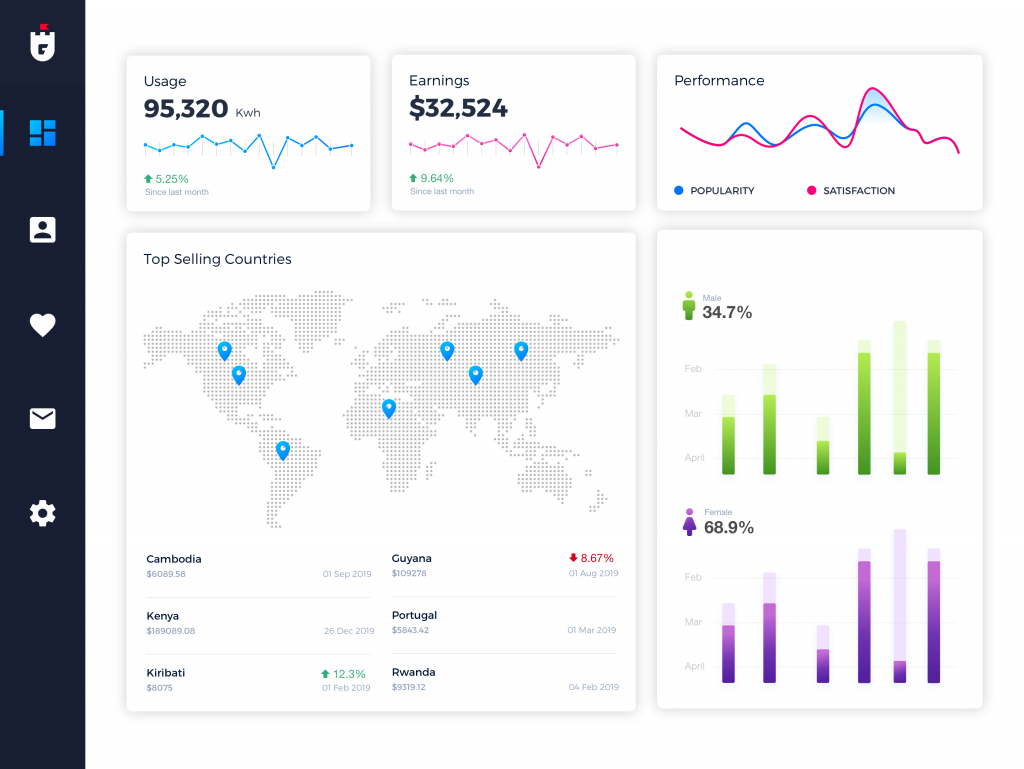 About MB Limited
We specialize in complicated.
For over 20 years, we have worked to unlock the rich data potential within organizations of many sizes. We help business leaders by getting them accurate, fresh and complete data to make trans formative decisions for their organizations. We build systems that offer fast results and are intended to be run without a long-term commitment to us. We think that we add the most value by creating these systems and assisting your internal technology operations team to build on what we've created.
Through a mix of in-depth business analysis and deep experiences helping other organizations accomplish similar goals, we can deliver on our promise to deliver real results. As we begin our work, we identify the biggest opportunity to deliver results quickly — often in a 6 to 8 week cycle. As we hit our milestones, we document everything we've done and deliver detailed documentation to your internal team. We want you to be self-sufficient with each delivery so we can move on to the new deliverable for your business.
Our client list is small and stable. Our clients share a desire
to have powerful solutions developed that allow them to make critical decisions and value working with a nimble group of focused do-ers.